In light of recent covid-19 outbreak,
the RSBP team has decided to postpone the openining of pledges for the project until further Notice.
At no other time of year are we as inspired to help those in need than during the blessed month of Ramadaan. Join us by doing something extra special this year and bringing a smile to a less fortunate person.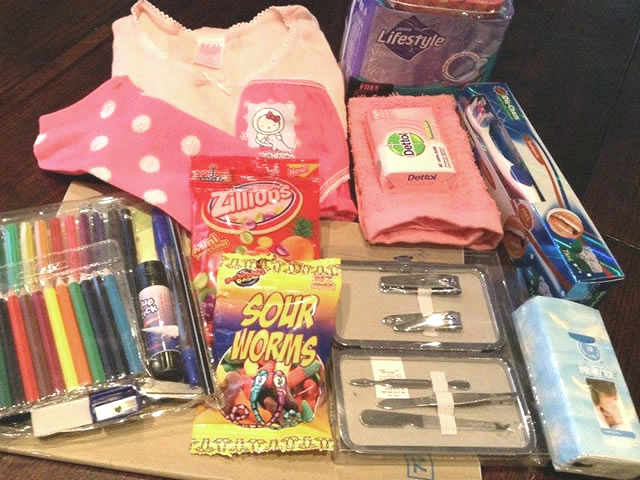 The objective behind the Ramadaan Shoebox Project is to create a personalized gift for a person. The donor is given the age and gender of the person. The donor is responsible for decorating a shoe box and filling it with a list of items that includes a few basic necessities along with a treat and a gift.
Alhamdulillah,we have been in operation since 2011. Our efforts are all over South Africa. Areas that benefited from our projects include some of the poorest communities in South Africa. Across South Africa, ALhamdullilah there are about 5000 boxes which are distributed annualy.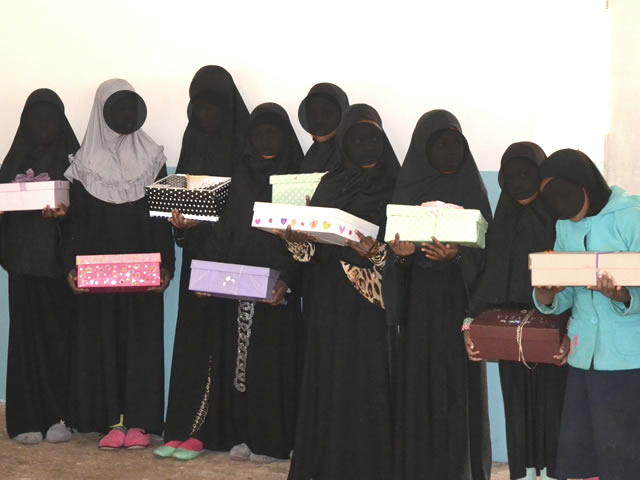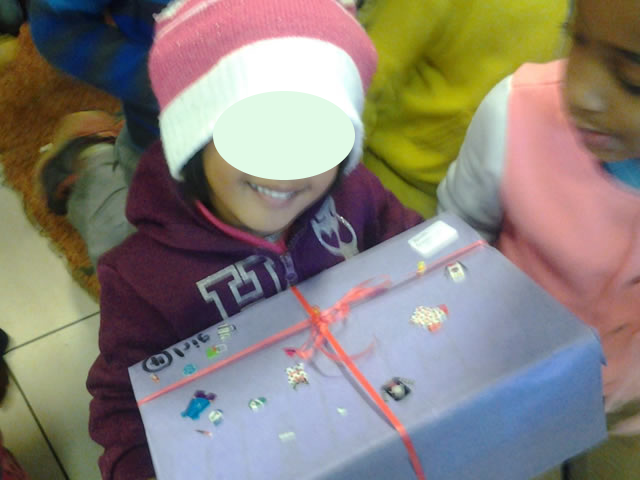 Together with YOU and the grace of Allah, we hope to run this project again this Ramadaan extending to other regions.